CORPORATE & BUSINESS PORTRAITS BY AMMON CREATIVE
As photographers, we understand the need for businesses and brands to be represented and connect with customers through high quality, professional imagery. Our experience ranges from corporate head-shots and team portraits, commercial interiors, products, food, showrooms and content for social media, websites, plus web and print marketing.
Please feel welcome to contact us, and we can discuss the most strategic options to help you to make a lasting impression with your customers.
IMAGE GALLERY
Click on each image to view larger
Individual headshots
In the corporate climate of extreme business competition in Perth, having a unique and professional headshot is essential. Everyone has heard the motto 'a picture is worth a 1000 words'. In today's media driven world, it's essential for anyone who's in the public eye to present themselves in a unique and professional manner. Having professional and modern headshots taken so you can present to the public exactly who you are and what you're all about is one of the absolute best ways for you to find the success you're looking for.
Multi-session corporate headshots
Do you have a large team of people? At Ammon Creative, we understand the importance of having a consistent look across your company's imagery. We specialise in working with large groups, ensuring that each individual person is happy with their headshots, and compliments the collection of your team's new images. If you have multiple offices, we are also fully equipped to come to you with our portable studio and lighting set up, which allows us to ensure every portrait is matched and looks the same as the ones before (we can even match any previous imagery you may have).
Group portraits
Group shots are often requested and are useful to show the teamwork you value. We will expertly guide your team into a concise arrangement to fit any purpose, and employ flattering lighting to ensure that everyone looks their very best.
WHO NEEDS PROFESSIONAL HEADSHOTS?
Business Professionals

Entrepreneurs

Real Estate Agents

Public Speakers

Models

Actors

Artists

Creative People

Musicians
WHY CHOOSE US?
Because you haven't had a modern headshot taken recently.

Because you need to create or improve your personal brand.

Because business professionals are more willing to work with people who have strong personal brands and successful track records.

Because entrepreneurs need to present themselves in a professional way and a modern headshot will do just that.

Because we have more than 6 years of experience!

Because we're not just super fast, we're very good at what we do!
MORE PHOTOGRAPHY FOR YOUR BUSINESS
On top of portraits and headshots, Ammon Creative is prepared to look after all of your business photography needs. We have captured restaurants, hotels, bars, and many other businesses throughout Australia. Let our experience benefit you. We will provide the most strategic photography options to attract new customers and clients to your business with fresh, high quality images on your websites, for your advertising and on social media.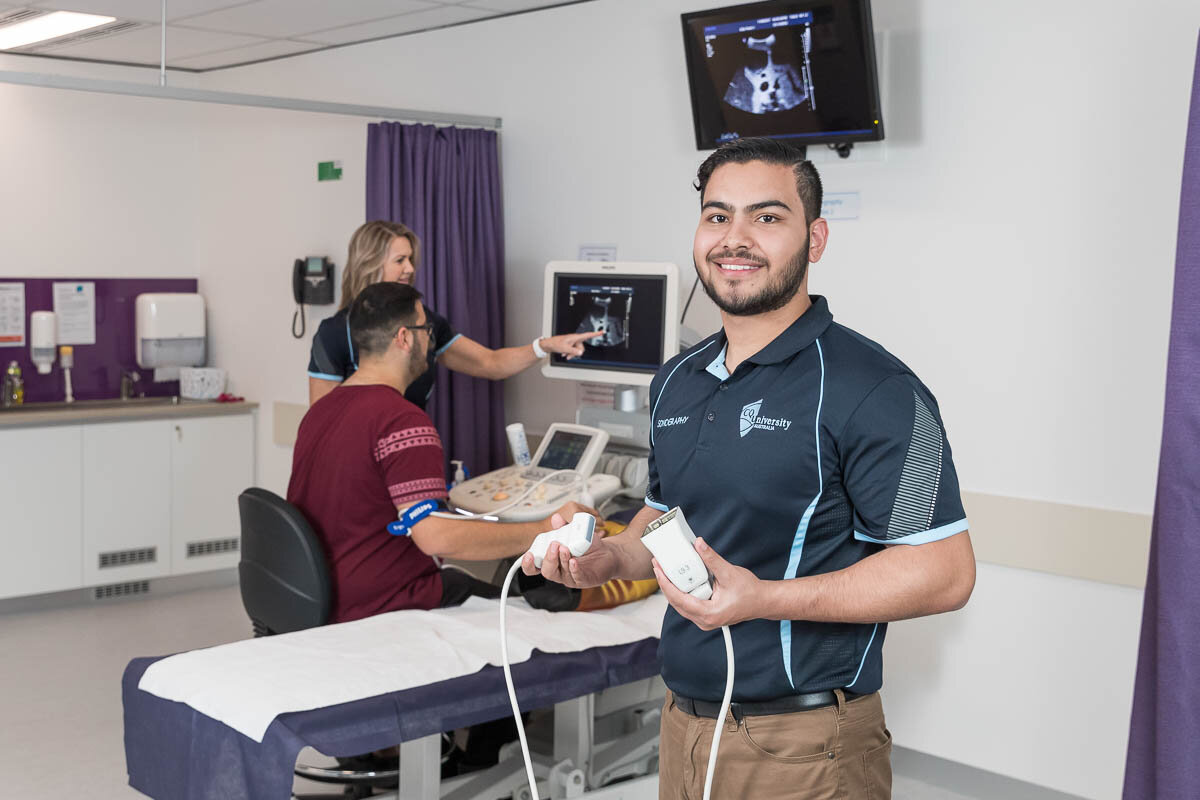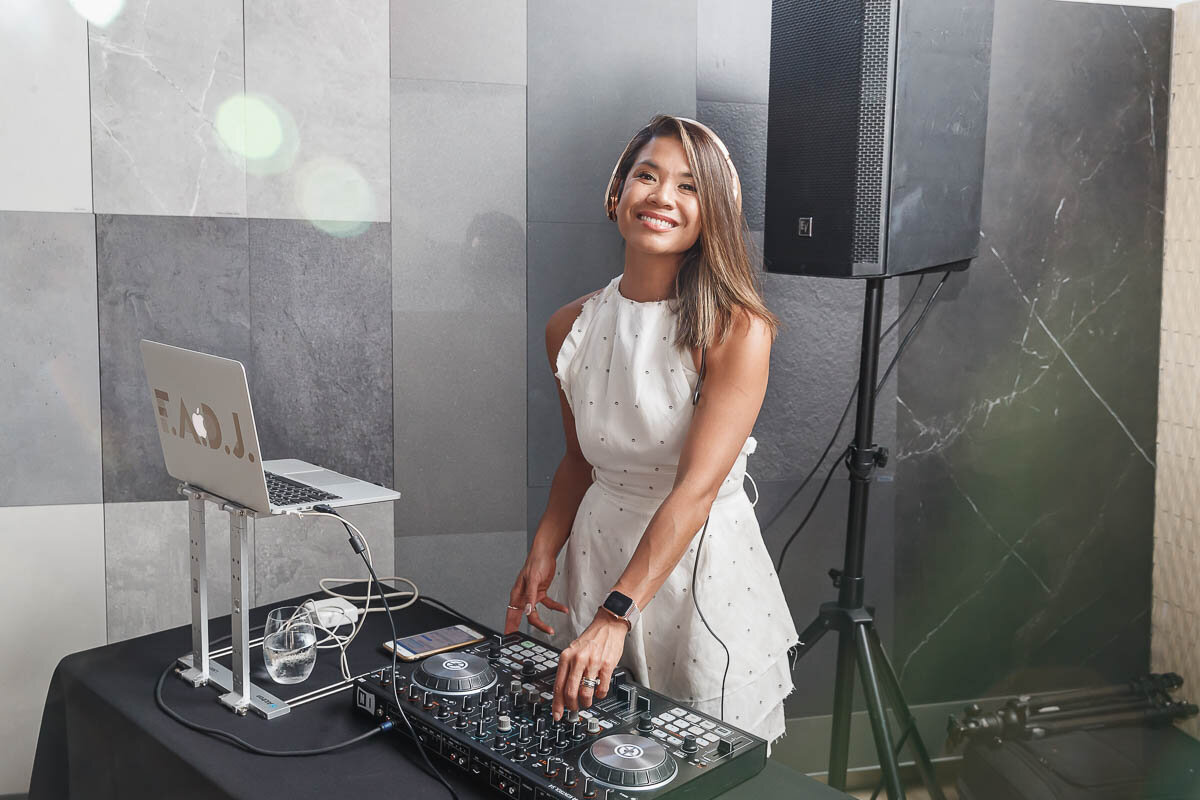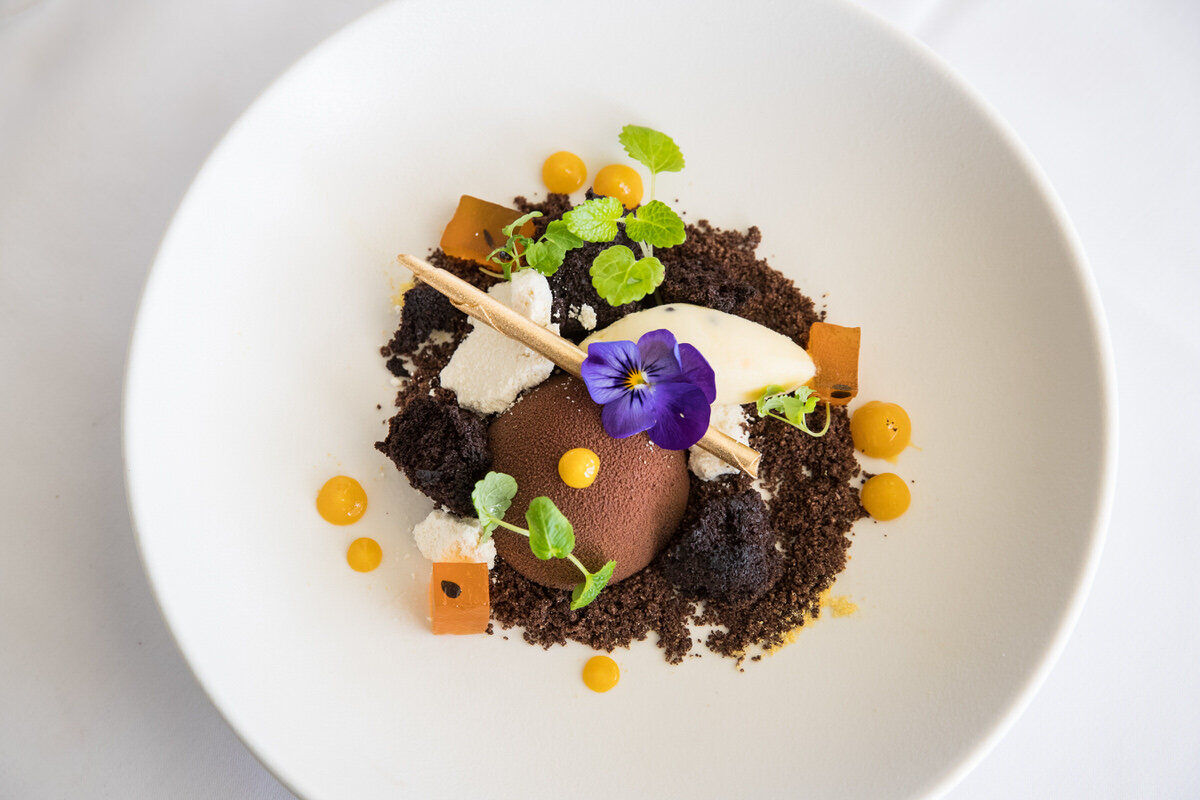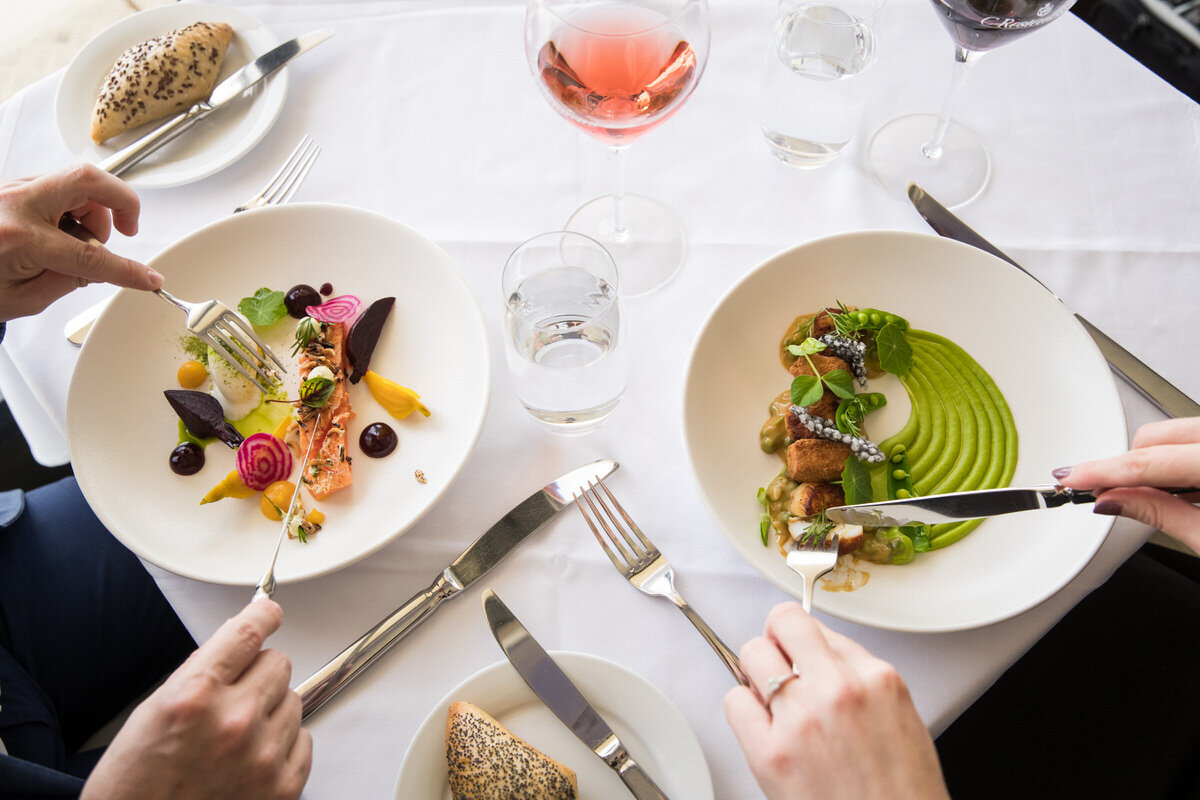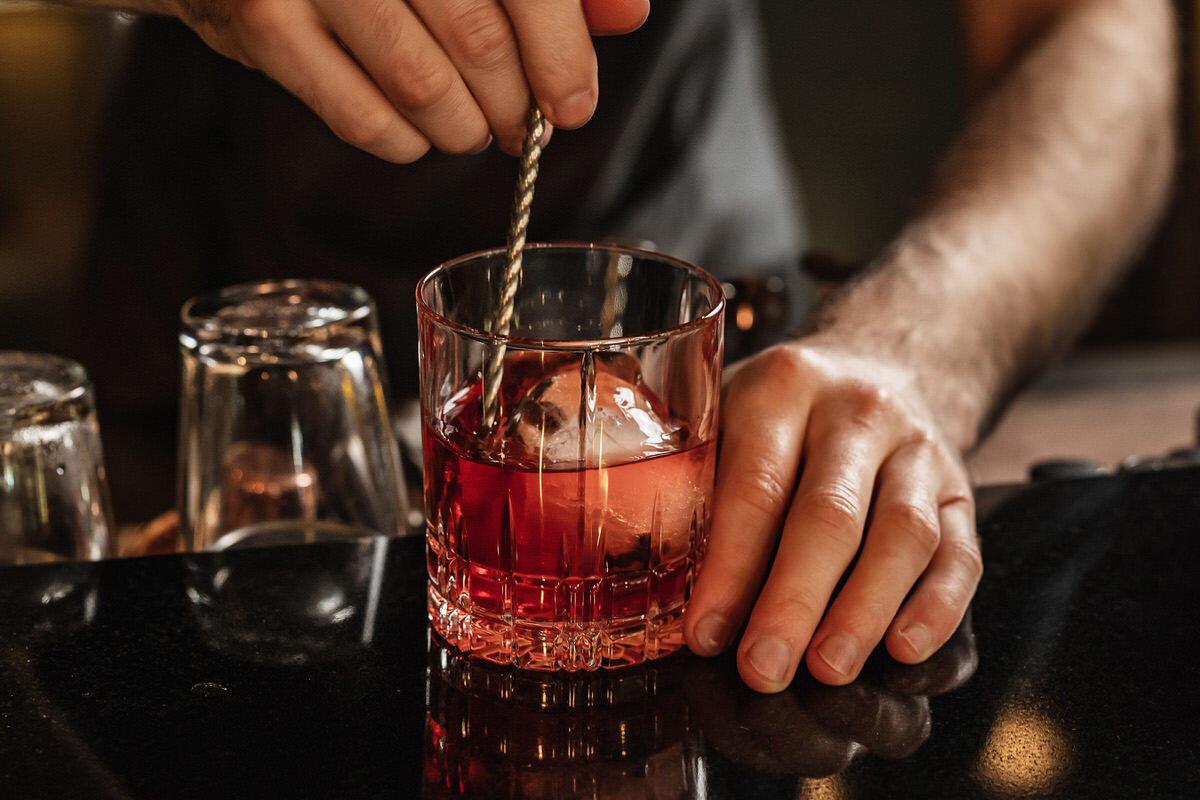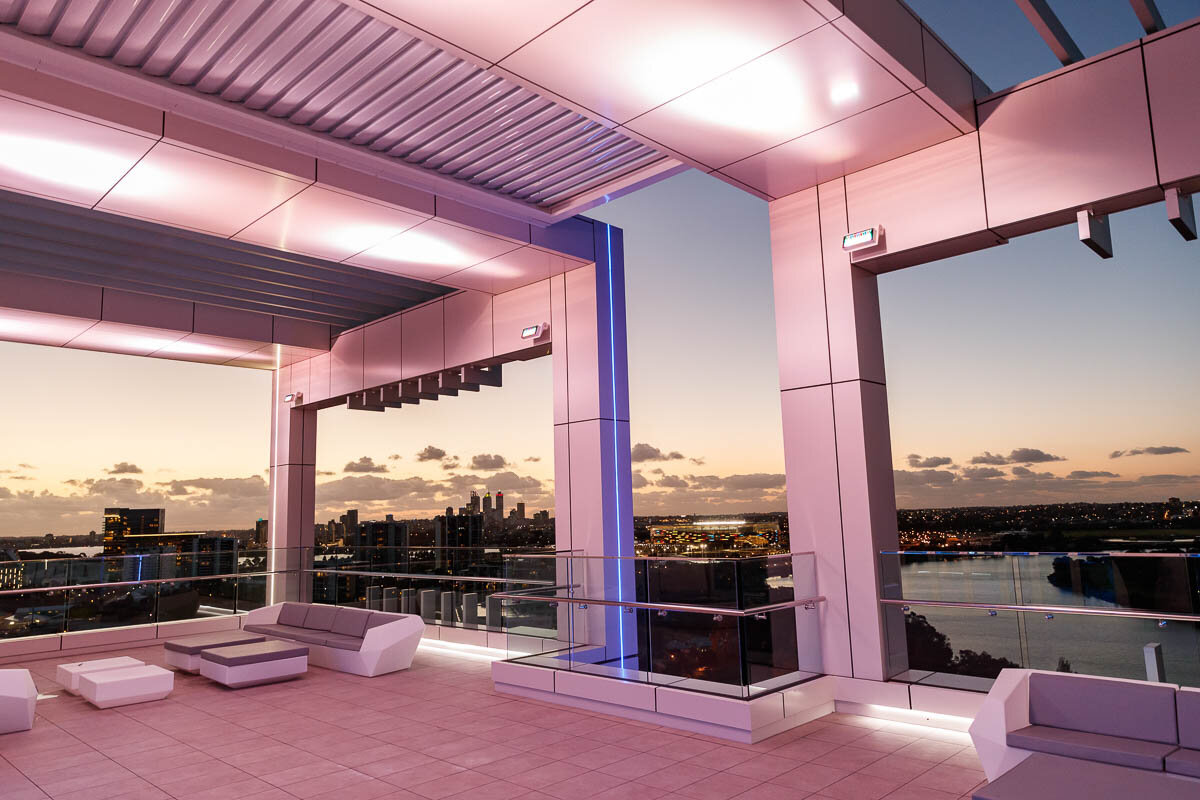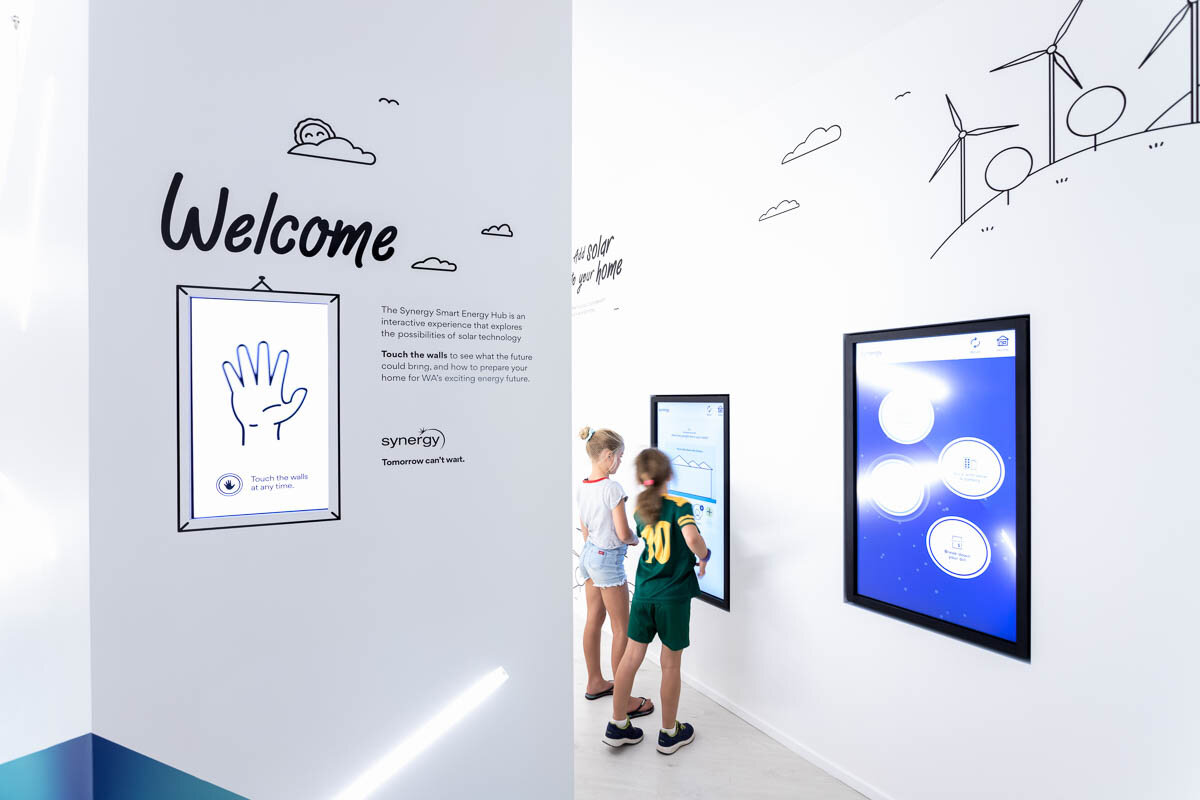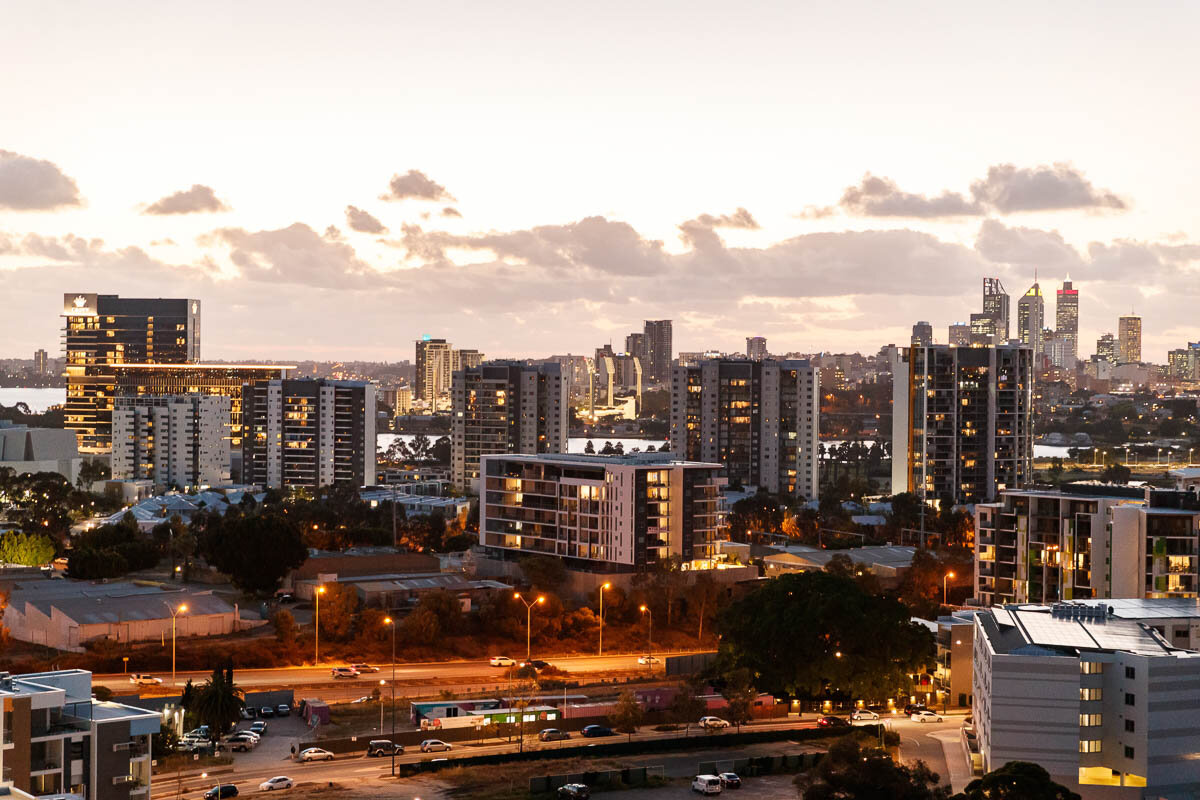 HELLO!
We would love to hear from you!
We want to be the photographers that you call to capture key elements of your business. We develop great friendships with many of our clients and love watching their businesses evolve and grow.
If you would like to have a chat about options we're happy to discuss this over the phone, or use this form to send a message directly to our email.
If making an enquiry please include details such as date, time, location and brief details of your needs so we can inform you to the best.
M: +61 433 225 114 // E: hello@ammoncreative.com

Let's Connect: